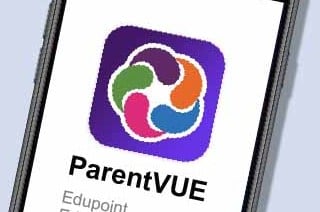 ParentVUE replaces the old "Parent Portal" website for tracking student attendance and grades.

PWCS will be sending all beginning of the year documents and information through a Return to Learn packet in ParentVUE. Every student must have at least one parent with a ParentVUE account sent up for them.

Need help?
If you need an activation key and have never created a ParentVue account, please email your student's administrative secretary for activation assistance.
Last Names A-C: ArevalF@pwcs.edu 
Last Names D-K: CarranJ@pwcs.edu 
Last Names L-Q: BarqueMJ@pwcs.edu 
Last Names R-Z: SquareGD@pwcs.edu 
If you have already set up a ParentVUE account and are having trouble resetting your password, linking students in your household or are in need of any other assistance, please contact Mrs. Lowther at LowtheJM@pwcs.edu      
Be sure to include your name, your student's first and last name and a phone number where you can be contacted in the email.
Click here to login to ParentVUE.