Upcoming Events:
Fall Field Meet - 27 Oct
Marine Birthday Ball Celebration- 2 Nov
Information MeetingsNovember 14, 2022 at 7:00pm at Gar-Field High School - Library
and 
Application Deadline February 1, 2023
WELCOME TO THE GAR-FIELD HIGH SCHOOL MCJROTC PROGRAM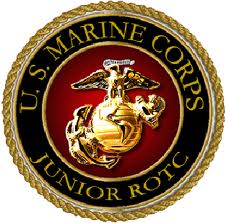 HONOR. COURAGE. COMMITMENT.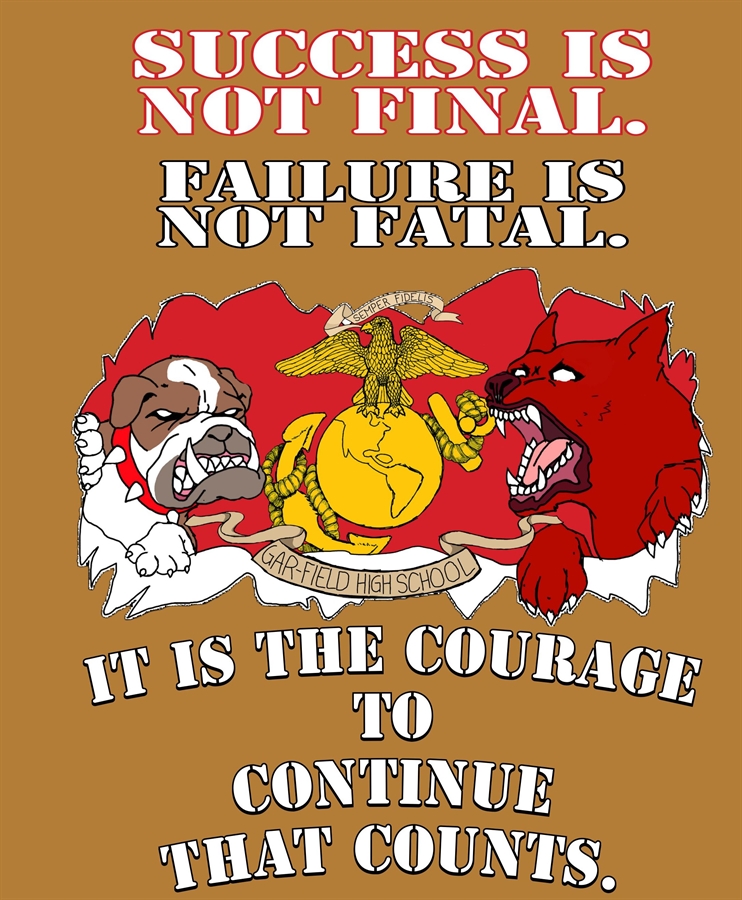 LINKS TO PROGRAM INFORMATION

2022-23 MCJROTC APPLICATION
2022-23 Cadet Handbook
MCJROTC/Instructional Staff
PROGRAM HIGHLIGHTS
Cadet Commanding Officer 2022-23 Vision

2022 - 2023 Wolfpack Battalion Staff 
2021 - 2022 Wolfpack Battalion

Gar-Field High School MCJROTC 2021-2022 Highlights
2022 Mid-Atlantic Region 1 Drill Competition
On 12 March 2022 Gar-Field High School Cadets travelled to Delaware to attend the Mid-Atlantic Region 1 Drill Competition. The last time the battalion participated in a drill competition was 2019. The twenty-four cadets were excited to participate in four of six events at the competition. The events that our Red Wolf Battalion competed in are displayed below.
Inspection Team
Lead by: Cadet Staff Sergeant Benitez
Armed Exhibition Team
Lead by: Cadet Gunnery Sergeant Vasquez
Unarmed Regulation Team
Lead by: Cadet Staff Sergeant Solis
Color Guard
Lead by: Cadet Major Escobar
Voices of Democracy Oratorical Contest 2022
Cadet Sergeant Ghafoerkhan participated in the Veterans of Foreign Wars sponsored annual Voice of Democracy Oratorical Speech Competition. She was named one of the top fifty-three winners from a field of over 30,000 total participants from across the United States and overseas.
MLK Oratorical Contest 2022
Cadet Sergeant Palaniyandy participated in the Prince William County Alumni Chapter of Delta Sigma Theta Incorporated's annual MLK Speech Competition. She placed first in both the judges and audience choice competition.